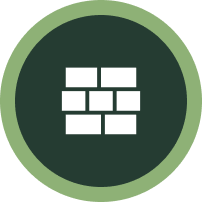 Bricklaying Apprenticeship
We are looking to support several trade apprentices through the new NHBC Bricklaying apprentice scheme. Learning their trade in the new NHBC bricklaying hub in Tamworth along with time working alongside experienced site teams across our developments in the East and West Midlands.
Your time will be split between on-site work and learning as you become a fully qualified bricklayer.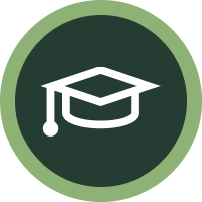 Graduate Programme
Our Graduate Programme is a unique opportunity to progress at a pace that works for you, without a rigid structure. Supported throughout by highly experienced business leaders, you'll be encouraged to develop your thinking and skills to grow into the best version of yourself.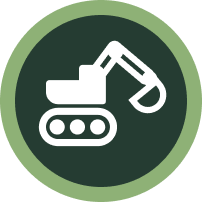 Groundworker Apprenticeship
Want to understand the ins and outs of construction? Then this is the place to start. You will interpret design specifications to prepare a construction site ready for structural building works to begin. Over an 18 month period you will gain all the skills required to earn a Level 2 Groundworker apprenticeship qualification.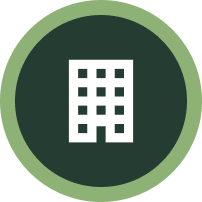 Office Based Apprenticeship
It's not all about hard hats and heavy lifting, we have opportunities within our office-based teams too. Whatever your role, it's likely you will spend some time on site supporting our teams who are out there building our beautiful homes. Interested in Engineering, People, IT, Finance, Plant, Purchasing/Buying or Office Administration then we want to hear from you.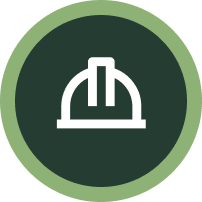 Site Supervisor Apprenticeship
We are looking to recruit and train the next generation of site managers, supporting learning through the NHBC NVQ apprenticeship programme in Construction Site Supervision.
Construction Site Supervisors manage staff and subcontractors and supervise all aspects of the build, managing quality expectations throughout. They need an eye for detail to ensure the home is ready for the homeowner.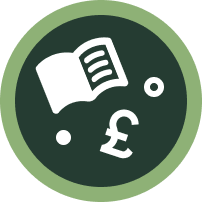 Summer Placement Student
So your exams are done, you are partied out, your friends are backpacking around Europe and you have the summer ahead of you… why not try a summer placement? Not only will you improve your commercial awareness, develop technical skills, and build your confidence and networks, but if you want to land a graduate job, it is a great way to improve your chances.
Undergraduate Placement Year
A placement year gives you the opportunity to get hands on with live projects, gaining valuable real-life experience. Based in one or two of our teams, you will experience exactly what your future in construction could look like.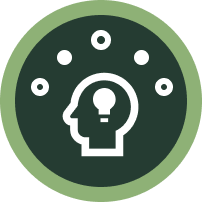 Work Experience
What could be better than trialling out your future career choice by spending time living and breathing it? With work experience you do just that, as well as enhancing your skills and experience before entering the world of work.